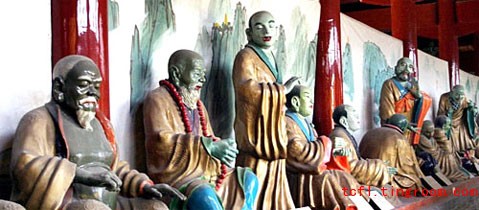 Shaolin Temple, known as "the No.1 Temple in the world", is the ancestral temple of the Zen Sect of the Chinese Buddhism and the origin of the world-famous Shaolin Kungfu.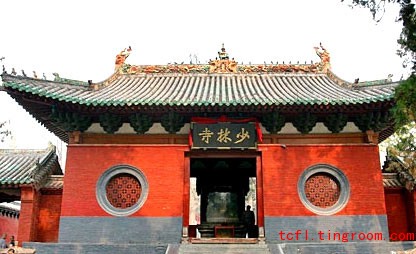 Built in the Northern Wei Dynasty, the temple has a history of more than 1,500 years with a total area of over 30,000 square meters.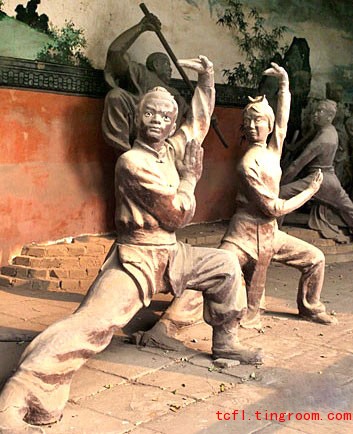 Tang Dynasty is the first golden period for the temple with a total of 2,500 monks. The prosperity was attributed to the historical fact that 13 Shaolin monks fighting bravely rescued Li Shimin, who later became a great emperor in the Chinese history, and the movie of Shaolin Temple was just based on that story. Then the Shaolin KungFu is named after the temple and the temple wins a great fame with its Kungfu.