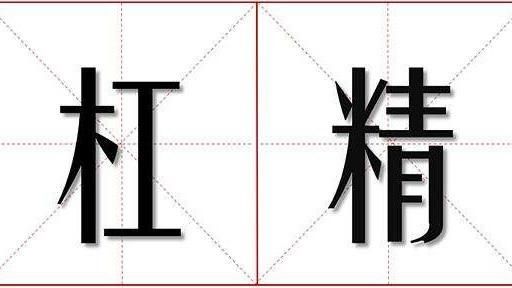 How "杠精gàng jīng" usually talks to other people
Expressing "just" with "刚gang"
Chinese slangs about several types or modern people
Song: 杨坤《无所谓》Whatever by Yang Kun
Dialogue:
A: 我刚从云南回来。那里真的是太美了!
Wǒ gāng cóng yúnnán huílái. Nàlǐ zhēn de shì tàiměi le.
I just came back from Yunnan. It's so beautiful!
B: 美吗?那你显然是没去过西藏了。
Měi ma? Nà nǐ xiǎnrán shì méi qùguò xī zàng le.
Beautiful? You've obviously never been to Tibet.
Words & expressions:
【刚】gāng: just
【从】cóng: from
【回来】huí lái: come back
【太】tài: too, very
【美】měi: beautiful
【显然】xiǎn rán: obviously