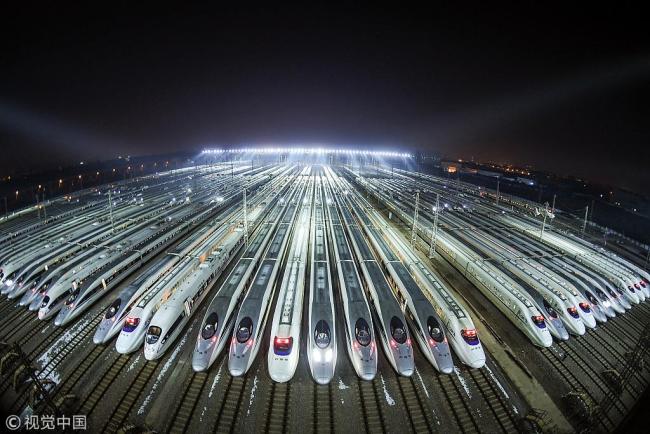 The 40-day Spring Festival holiday travel rush(春运), China's biggest, officially began(开始) on Thursday. Nearly 390 million passengers(乘客) are expected to travel(旅行) during this period(阶段), earning it the title of "the world's largest human migration(地球上最大规模的人口迁徙)".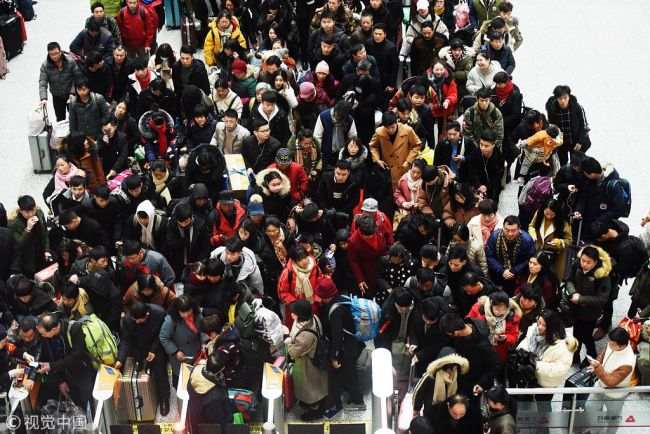 As the most important(最重要的) holiday(节日) of the year in China, Chinese people go back to their hometowns(家乡) to celebrate(庆祝) this holiday with their families. The trains(火车) including bullet train(高铁) is the most important way to travel for Chinese people. Airplane(飞机), self-driving car(自驾车), bus(客车) or passenger ship(客轮) are also the good choices(选择).
词汇 Words:
[chéng kè] 乘客 passenger
[lǚ xíng] 旅行 travel
[jiē duàn] 阶段 period
[jié rì] 节日 holiday
[jiā xiāng] 家乡 hometown
[zhòng yào de] 重要的 important
[máng lù de] 忙碌的 busy
重点词汇 Key word:
时间 <名词 n.>
(concept of) time
E.g. Shíjiān yī diǎn diǎn guòqù,mǎ xiānshēng réngrán méiyǒu chūxiàn。
时间一点点过去,马先生仍然没有出现。
Time passed, and still Ma did not appear
(duration of) time
E.g. Shíjiān yǒuxiàn。
时间有限。
Time is limited.
(a point in) time
E.g. Shíjiān dào le。
时间到了。
Time is up.