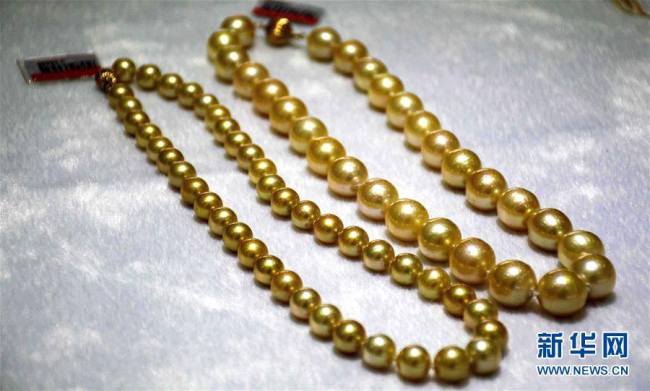 Pearl cultivation is coming back in south China's Beihai city,Guangxi Province.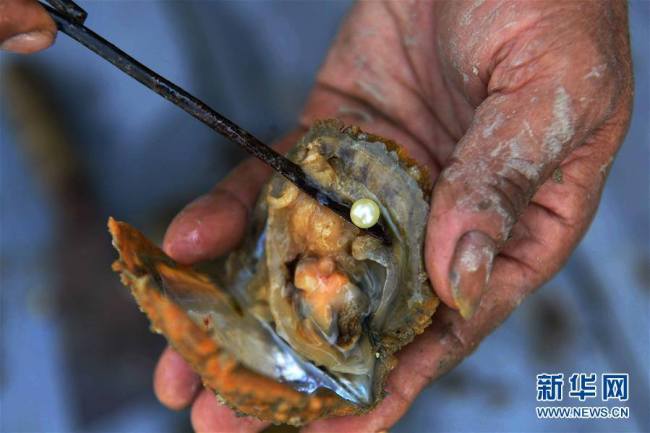 Pearls(珍珠) produced(生产) in the area bordering the South China Sea have been known as "South Pearls(南珠)" for over 2,000 years. However, the industry declined(衰落) during the 20th century.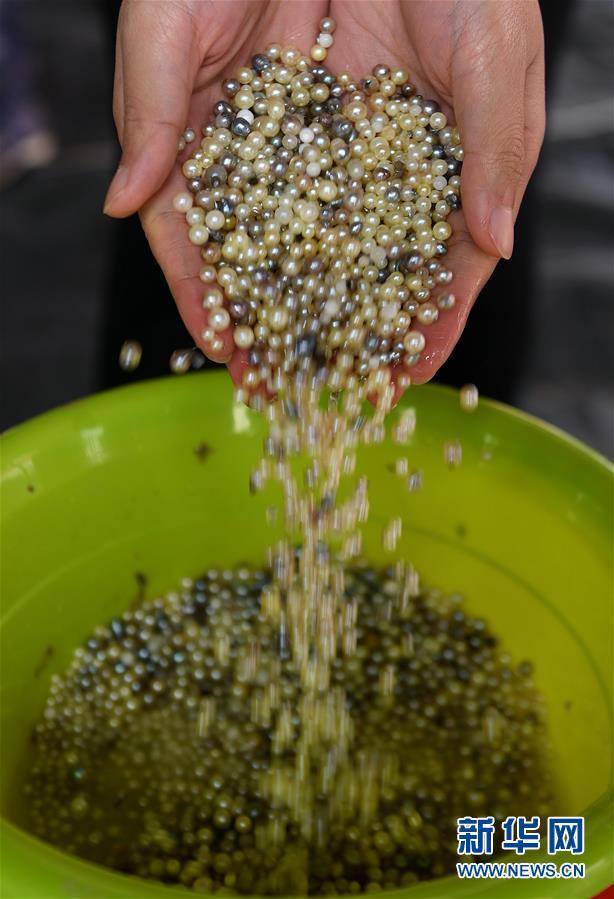 Now with the promotion of the Maritime Silk Road, locals can benefit from a reviving(复苏) pearl industry. Some 66 hectors of seashore(海岸线) have been devoted to the farming(养殖) of these famous(出名的) South Pearls.
词汇 Words:
[zhēn zhū] 珍珠 pearl
[shēng chǎn] 生产 produce
[shuāi luò] 衰落 decline
[fù sū] 复苏 revive
[yǎng zhí] 养殖 farm
重点词汇 Key word:
业 <名词 n.>
Course of study; school work
E.g. Tā yī bìyè jiù jiéhūn le。
他一毕业就结婚了。
He got married as soon as he graduated.
Occupation; profession; job
E.g. Zài wǒguó dàxué bìyèshēng jiùyè bùchéng wèntí。
在我国大学毕业生就业不成问题。
Getting a job is no problem for college graduates in our country.
Line of business; industry
E.g. Zhègè hángyè lìrùn búdà。
这个行业利润不大。
The profits in this business are not large.
Cause; enterprise
E.g. Yèjì chūzhòng de rén huì huòdé xiànjīn jiǎnglì。
业绩出众的人会获得现金奖励。
High achievers will receive cash bonuses.