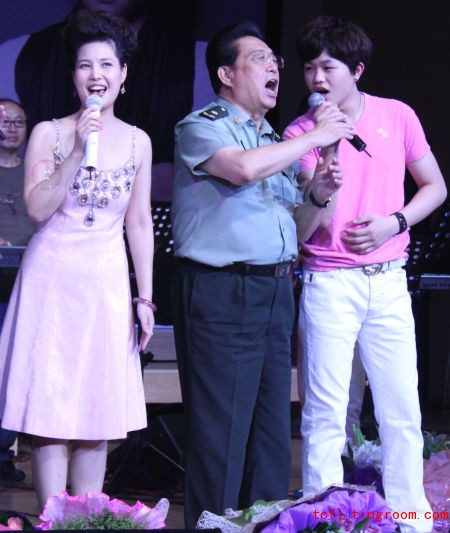 Li Tianyi, the son of two famous singers in the People's Liberation Army (PLA) was sentenced to 10 years in prison for a gang rape incident which took place back in February, Haidian District Court in Beijing announced on Thursday.
Wang, the only adult defendant, was sentenced to 12 years in prison, while the remaining defendants were also convicted of rape and given prison sentences lasting from 3 to 4 years.
Lan He, Li's defense lawyer, said on August 28 that he and Li's family would appeal if Li was found guilty.
Li Tianyi and the other defendants took the victim in a hotel and raped her after getting drunk in a bar on February 20, according to a statement by the chief judge of Haidian District Court.
Li beat the victim and forced her into the hotel room with four others.
Li's father is Li Shuangjiang, a well-known PLA artist, while his mother, Meng Ge, was also a singer with the army.
The case has captured the public's attention since February, when Meng claimed her son was innocent.